Our Private Sector Partners
Welcome to our Private Sector Partners Page.
In keeping with our mission to develop, coordinate and administer training programs to support international efforts to prevent, detect, investigate and prosecute transnational organized IP crime, IIPCIC is proud to announce the launch of its new educational program. IIPCIC is creating an international centralized training repository of educational materials that will strengthen capabilities in both public and private sector organizations to combat IP crime.
The e-Learning private sector anti-counterfeiting training portal offers rights holders the ability to provide specialized education to law enforcement officials on a global basis. The interactive online modules will provide law enforcement personnel the ability to work with rights holders to identify and remove counterfeit products from the stream of commerce.
All private sector organizations are welcome to work in partnership with IIPCIC to develop specialized anti-counterfeiting training materials and have them accessible to law enforcement via our e-Learning portal. If you would like more information on these opportunities please contact our training development manager here.
Access Instructions
Law enforcement officers are granted free access to the e-Learning Private Sector Anti-Counterfeiting Training Curriculum. Simply click here and sign in with your pre-existing username and password and you will be given access to the available training curriculum. If you do not have an account, please feel free to register for one here.
Course Samples (click to view)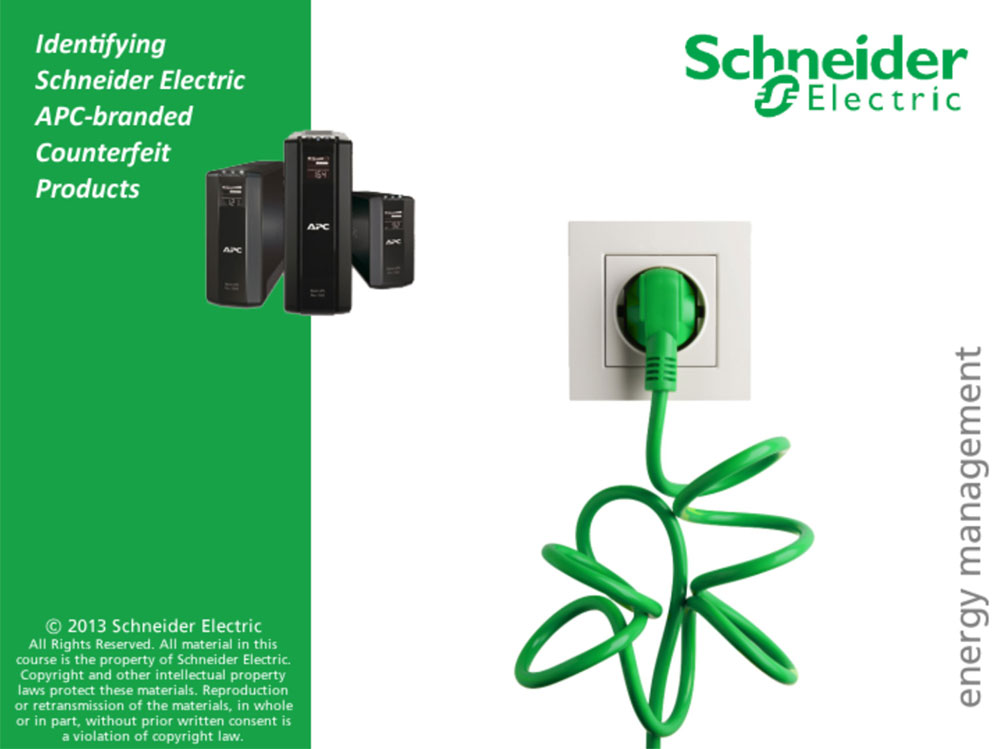 IP Crime Private Sector Online Training